Our Space
Find your space in Our Distrikt
Find a space that works for you in our office building where you can build and grow your business how you want to. With no lock-in contracts, you decide when you want to be here and for how long on an always flexible and affordable basis with no commitments tying you down.
Talk Business
Make use of our meeting rooms and plan your next big moves. Each meeting room comes equipped with a computer connected TV, a camera, and microphone for video calls and presentations, and large whiteboards for getting all of your big ideas down.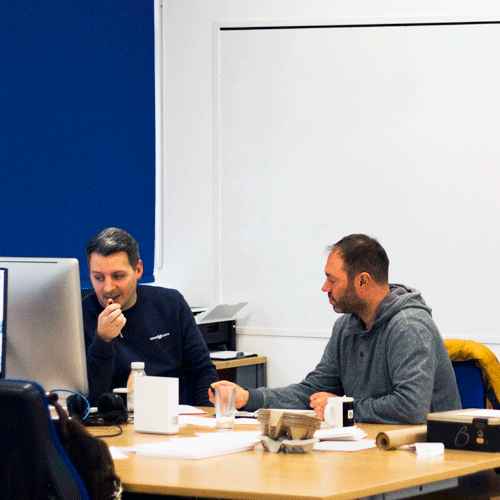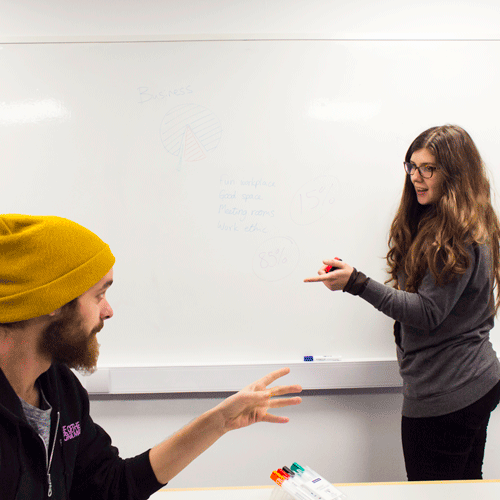 Take a Seat
Whether you're an independent businessperson, working with partners or a sprouting company we have the space for you. We're flexible to your needs and there's always space to grow more so if you see expansion we have room for you to grow.
Take a Screen Break
Take a walk on the wild side
Our Distrikt is in a wonderful part of Truro, situated along the river, hidden next to woodlands and just a stone's throw from the city centre. We are circled by the River Truro with a beautiful scenic walk accessible just down the hill from our offices. In the opposite direction you can stop for a coffee, get a bite to eat, or do some shopping with the city centre a 10 minute walk away.
Recharge
Our spacious kitchen is the perfect spot to take a tea-break, get a bite to eat, replenish your java levels, and re-energise for the day ahead.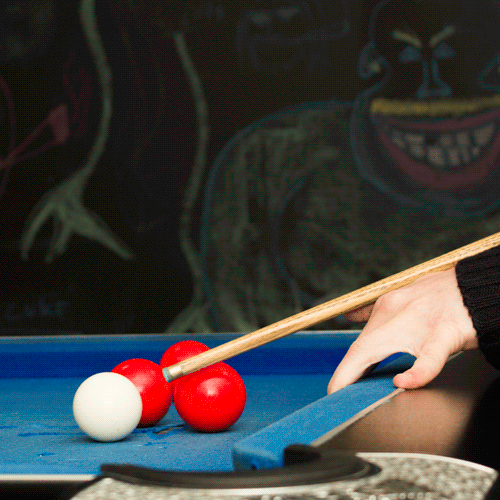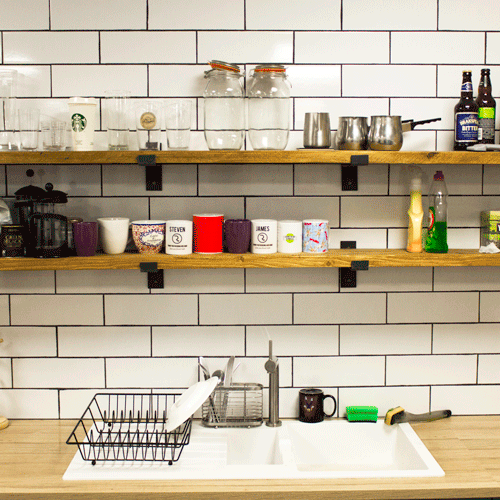 Take a Break
The key to success is being in the right mindframe so let off some steam in our break room, play a game of pool or table football and unwind.
Your Space is Waiting for You
A new home for your business is waiting
Whether you're a budding startup, an entrepreneur or working freelance Our Distrikt is your opportunity to grow in a thriving work environment. Get in contact about booking your new office space today and we can guarantee a place that works for you.
If you're interested in joining Our Distrikt, please get in touch with us.
Our Distrikt provides co-working spaces for both short term and long term rental – by the desk.